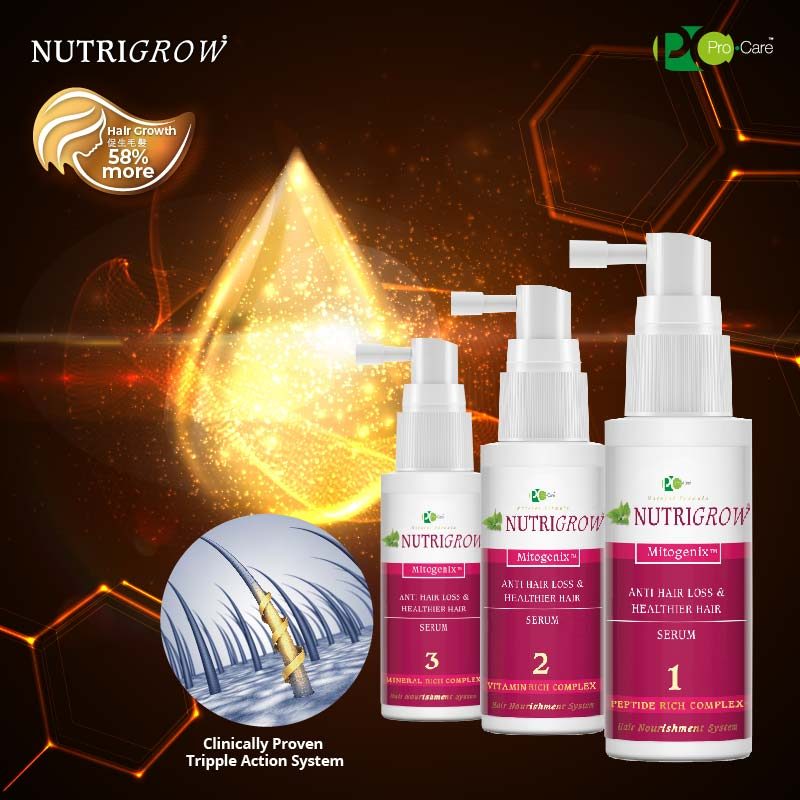 Clinically Proven Results
Increases hair growth speed up to 121% and prolongs hair life. Provides 146% increase in the number of molecules that prevent hair loss.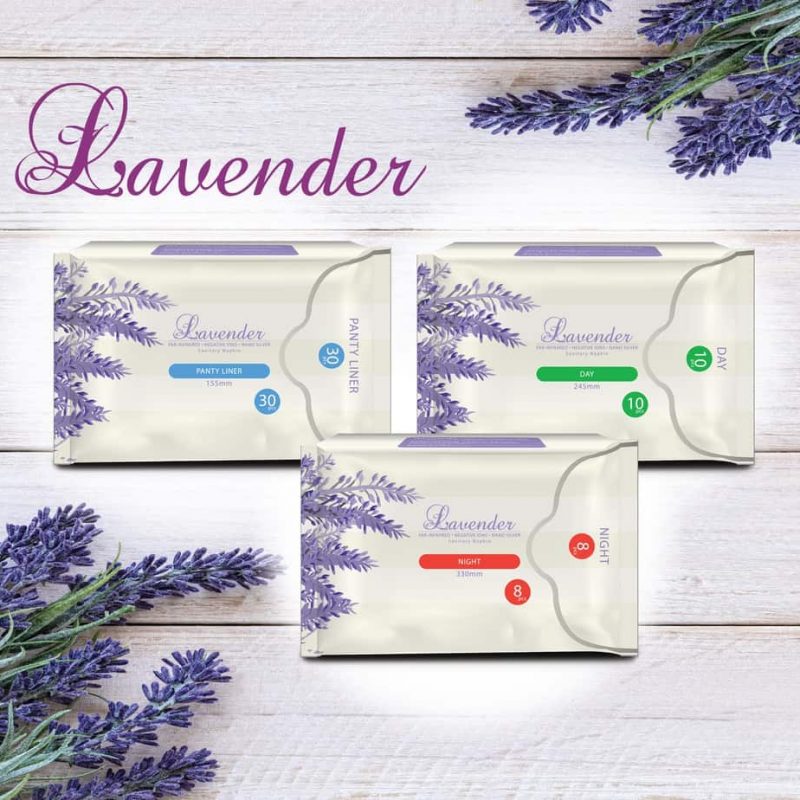 silky soft, smooth and anti bacteria sanitary pads, panty liner & comfortable night pads
Get RM5 OFF on your first purchase!
Promo Code Welcome05

I love shopping here, the products are of great quality. The sanitary pads and panty liners are really soft, smooth and comfortable. Lavender helps me fresh and bacteria free all day long
Personal Care Tips To Help You Take Better Care Of Yourself !
The Nutrigrow hair product have really help me keep my greasy hair clean. The Anti hair loss treatment serum had help prevent further hair loss I had and stimulate more hair growth naturally